Invitation to Enlightenment: A 30 Day At Home Meditation Course - September 2020
Your Guide: Lindsay Gibson
I am so happy to be your guide during this unique meditation experience. The meditations reflect my many years of helping my students discover the peace and joys inherent in meditation and my own experiences as a meditator. As such, each meditation is a tiny act of love. Every day you will receive an email in your inbox a morning and an evening meditation. Consider these meditations an essential survival tool in your Covid-19 toolbox. I consulted a local psychologist and asked her to help me come up with guidelines that would empower you on your meditation journey. She sprinkled kindness and wisdom onto me and you. 
Every morning you will receive an email with a morning and evening meditation.
This course is for beginners and seasoned meditators who want to start a meditation practice.

The morning meditations will be 10 - 30 minutes – a perfect amount of time to transition from slumber to activity.

You can choose the length that works for your day.

The evening meditation will be 15 – 30 minutes. You will be able to choose the just right amount of time to meditate to end your day.

We will start with 10 minutes and increase to 30 minutes. You can meditate for as long as you would like, whenever you would like, and whereever you would like.

These meditations are yours. You will be able to access them through your member site on our website long after the program has finished.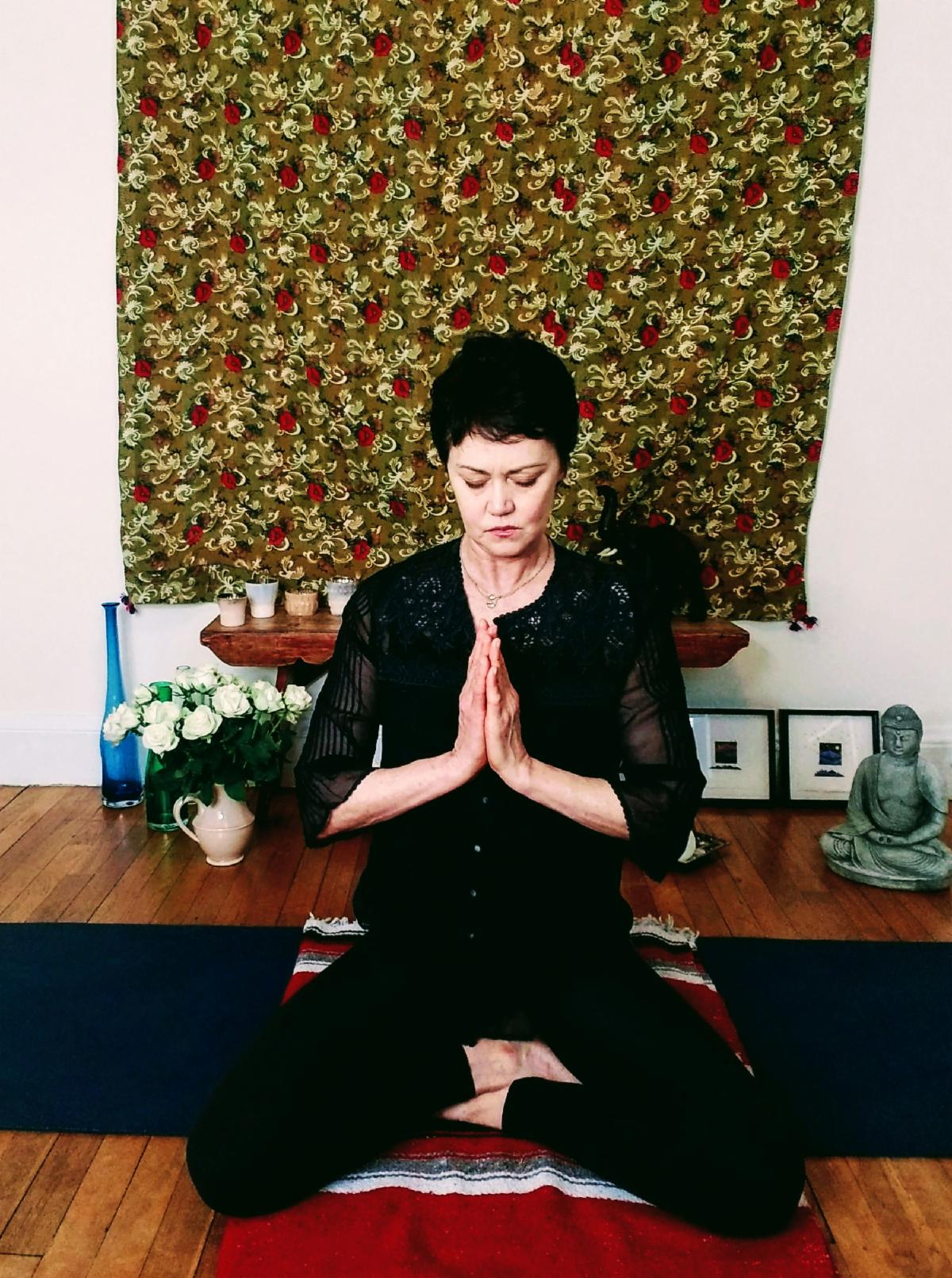 Hi, I'm Lindsay Gibson
Lindsay Gibson, MS, is the Founder and Owner of Majestic Yoga Studio and the non-profit, The Yoga Training and Research Institute in Cambridge, Massachusetts. Lindsay has been a devoted teacher of yoga and mindfulness for 30 years. Her unique and skillful approach to teaching and practice are multidimensional, delicately, carefully weaving her deep knowledge of human anatomy and physiology and an essential appreciation of the mind-body connection. Specializing in Therapeutic Yoga, Lindsay brings insight, awareness, and passion to the practice of yoga, meditation, mindfulness, and the healing arts. Lindsay has developed the online courses: Connecting to Your Heart: A Path Inward and The Body: Self Love. As a teacher's teacher, she is dedicated to training instructors and promoting their professional and spiritual development. Lindsay brings to everything she does a special sensitivity to individual needs and differences, an enduring respect for the wonders of the human body, and a passionate regard and commitment to her students, peers and teachers.
Start your day with meditation to help you gracefully move through the day.
Reduce your stress level, have greater clarity, and live more fully from your heart.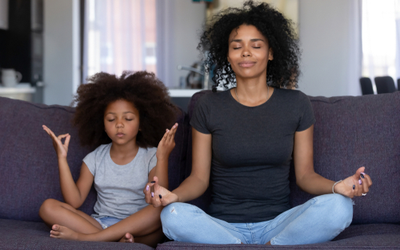 Find calm and inner peace throughout your day.
Share this time with your loved ones.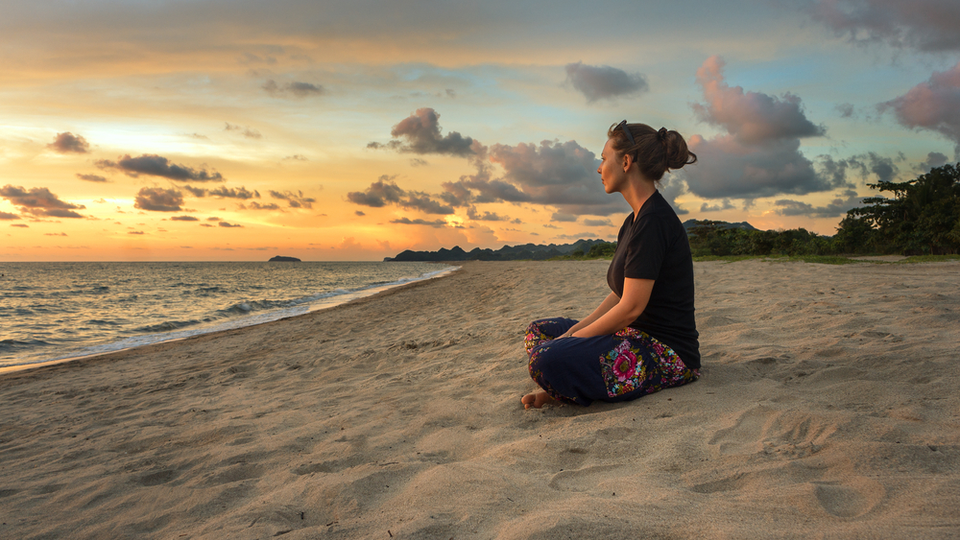 End your day with a meditation to help you leave your day and worries behind.
Meditating before bed will help you to calm your nervous system and sleep more peacefully.